Latest Game
What a Wonderful World
We believe There is Magic in this World!
We want everyone to Discover it, one Story at a time!
What a Wonderful World Coverage
Play Delightful Puzzles to Explore real Cities | Paint Wonders with ❤ | Meet locals & Discover its breathless beauty via Trip-stagram
Change the way you see the World! ✈ DOWNLOAD for FREE Now!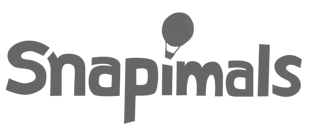 Snapimals is the Pokémon Game the Rest of Us Have Been Waiting For - it oozes with charm. It's a simply feel good game, built with a lot of heart, and has already stolen ours" - Gamezebo
"You'll have a blast capturing nature's silly side in this fun photographic romp. Delightfully whimsical, this one is achingly cute and honestly fun" – Apple Editorial Board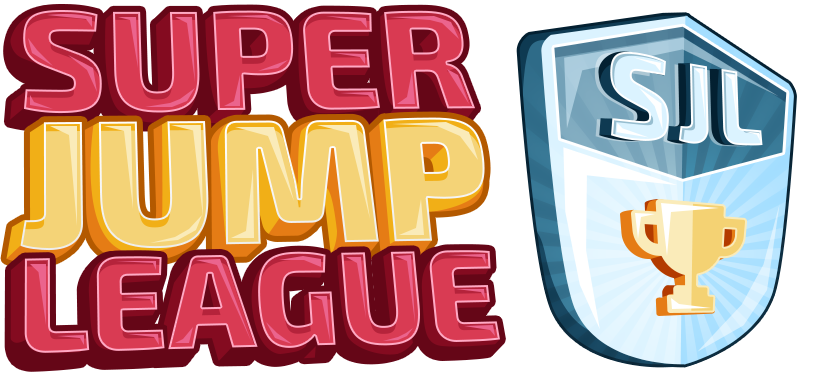 Super Smash Bro's for mobile! Cross-Platform, Real-time Multiplayer Action Arcade Fun with dynamic touch controls!

Modes(1vs1, 4P, 6P, TvT): Deathmatch | Last Man Standing | Capture the Flag | Hot Potato

"With incredible art, animations, innovative gameplay and a relaxing soundtrack, kids and adults alike are sure to love the heartwarming cast of dinosaurs such as the mighty T-Rex and the mischievous Raptor! You'll have a blast capturing nature's prehistoric silly side in this fun photographic romp. Engage in a delightfully whimsical way to explore the importance of conservation!" - Apple Editorial Board
Team
We are an artful crew of passionate individuals
Savvy, Sincere, like-minded people with a creative flair and determined to make history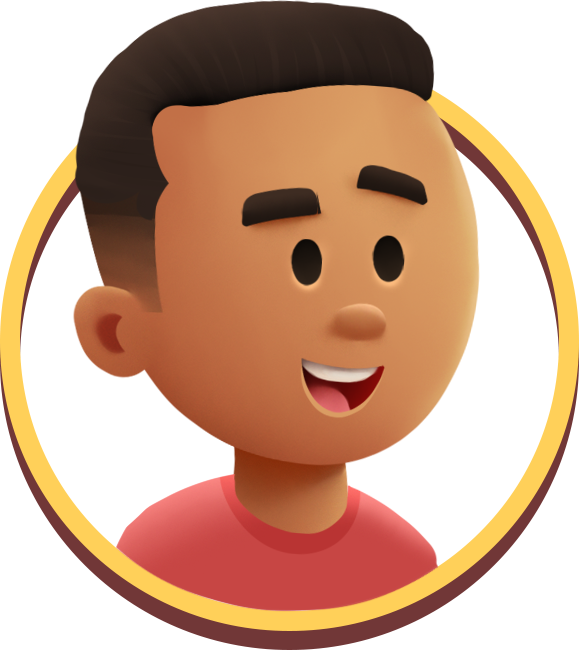 Rajeev
CEO & Co-Founder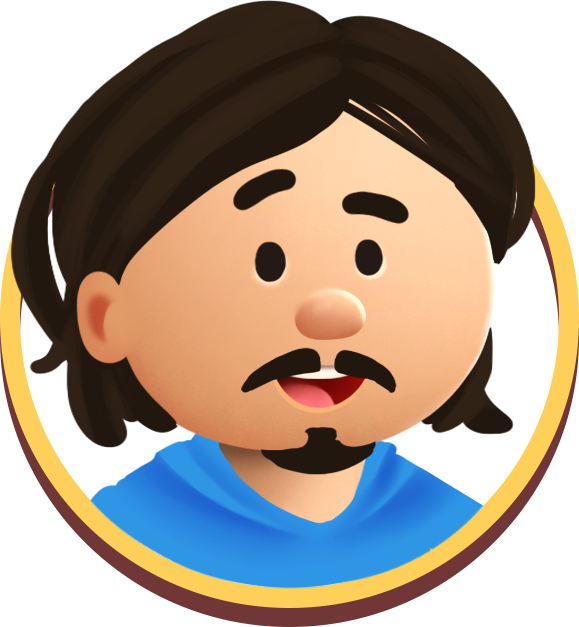 Cristian
CTO & Co-Founder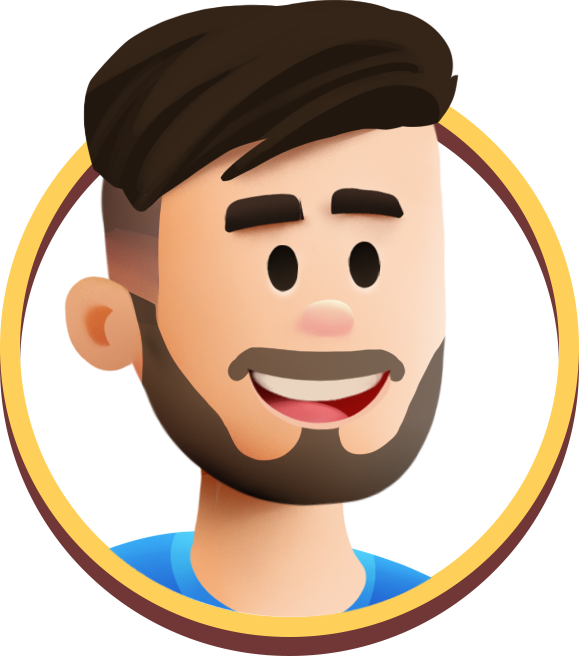 Anton
Lead Engineer & Co-Founding Member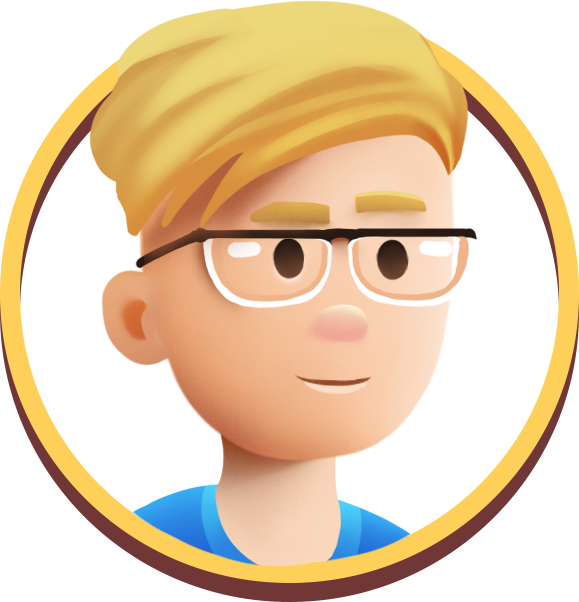 Oleg
Gameplay Engineer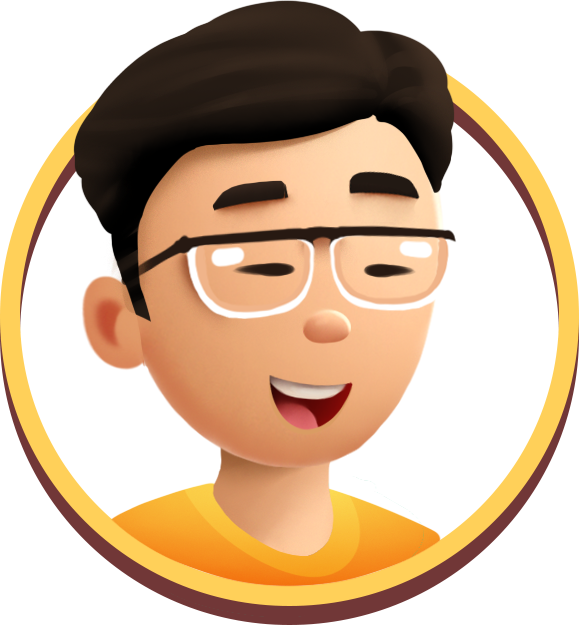 Yue
Sr. Unity 3D Performance Engineer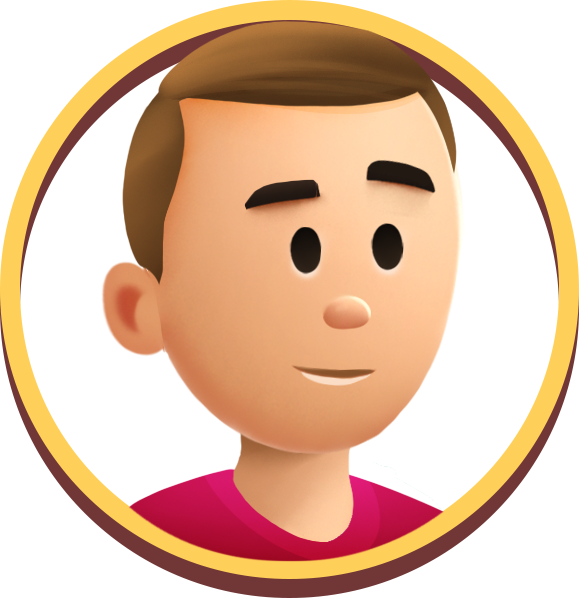 Vlad
Gameplay Engineer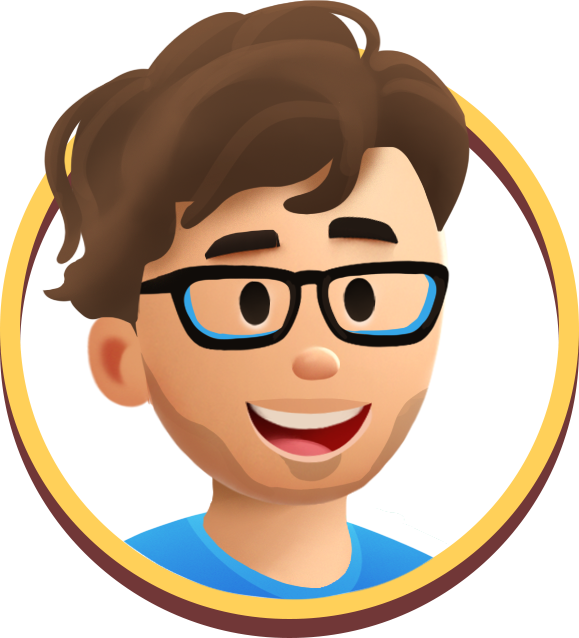 Felipe
Director of Art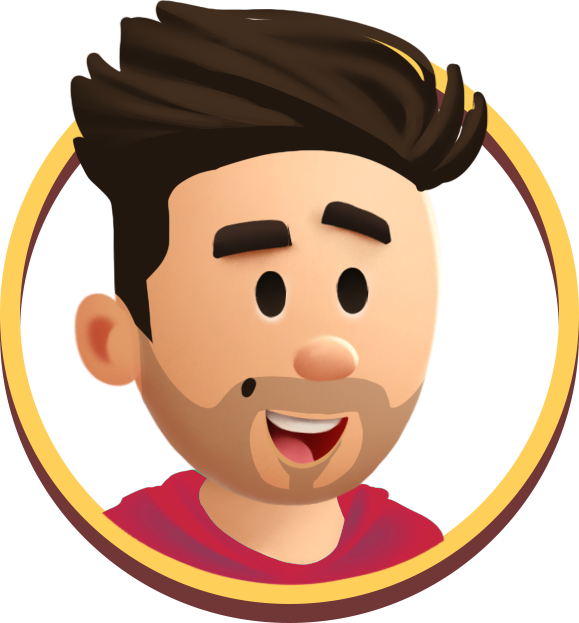 Adrian
UX Artist & Animator in Chief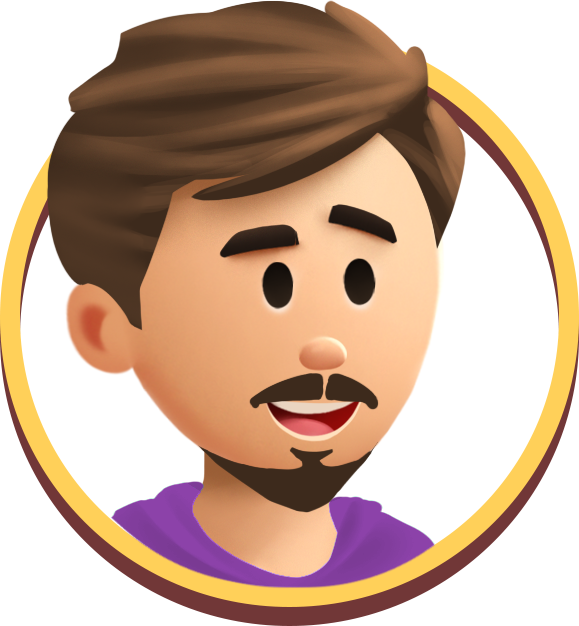 Alfonso
Game Artist extraordinaire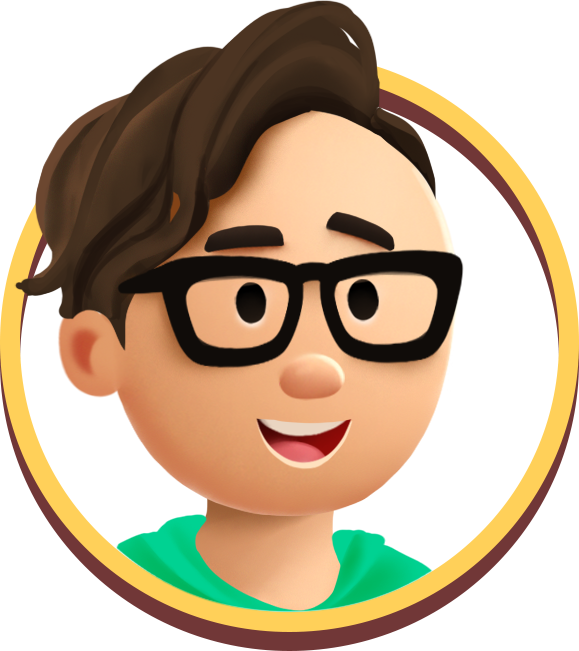 Pavel
Game Design & QA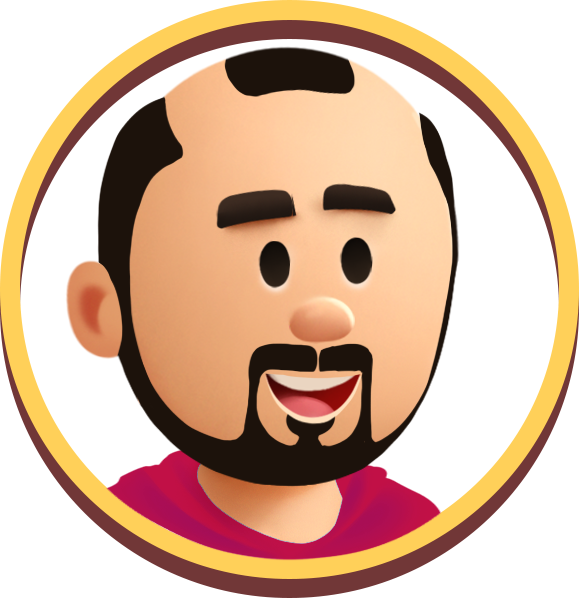 Mike
Game & Systems Designer