Latest Game
Travel Crush
Connecting people across cultures and locations in this free-to-play mobile puzzle game!
Travel the world from the palm of your hand!
Change the way you see the World! ✈ DOWNLOAD for FREE Now!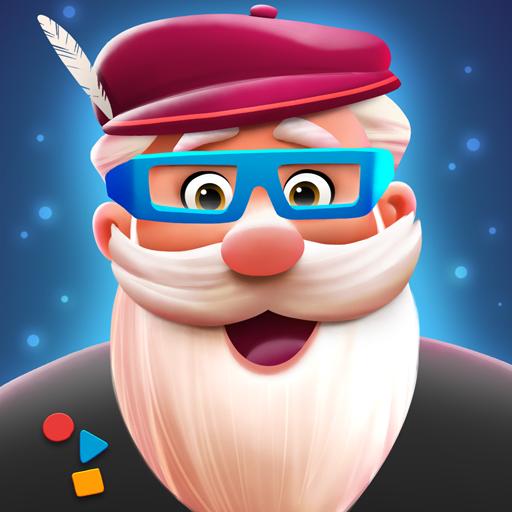 Team
We are a group of savvy, sincere, like-minded people with a creative flair, determined to make history!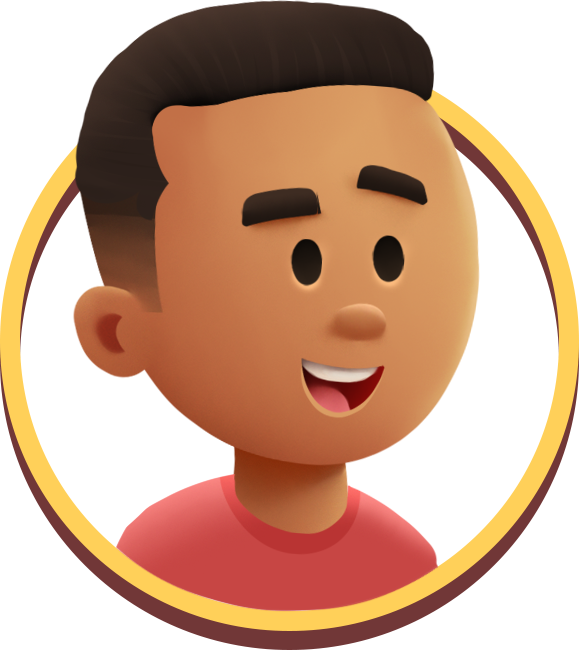 Rajeev
CEO & Co-Founder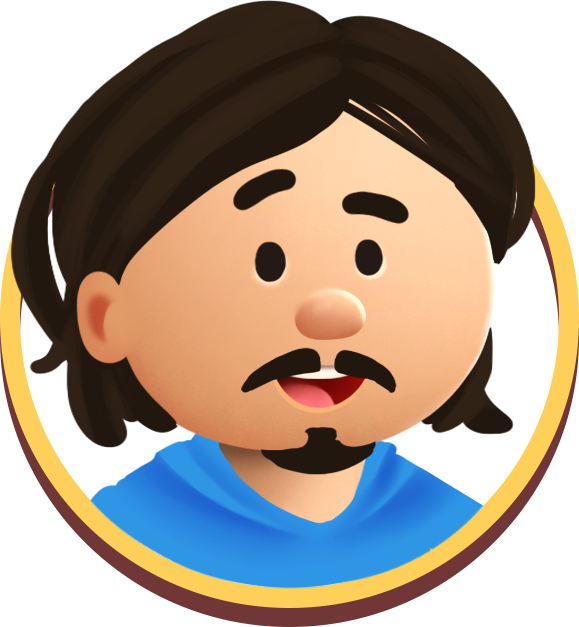 Cristian
CTO & Co-Founder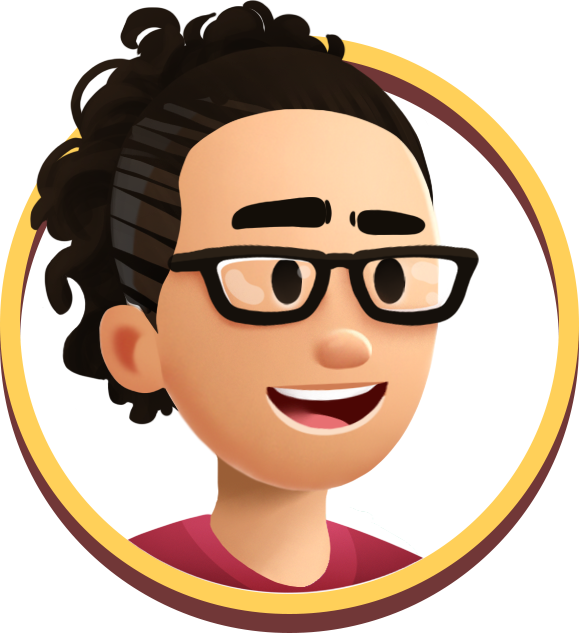 Marcelo
Director of Engineering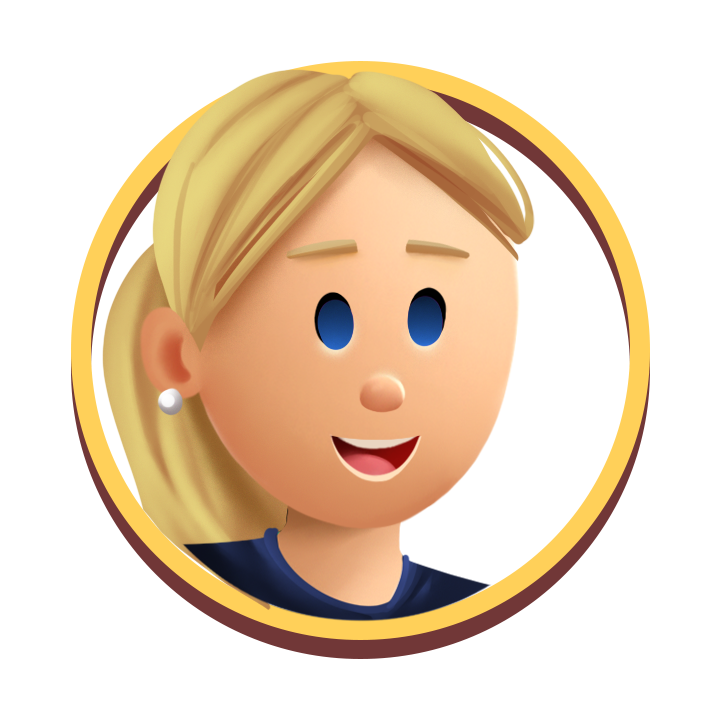 Tess
Head of Marketing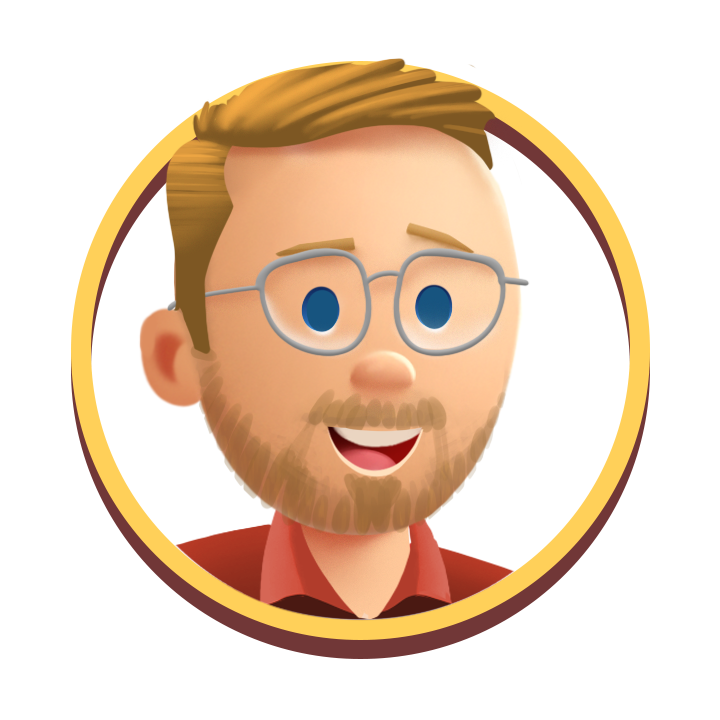 Robert
VP Data Science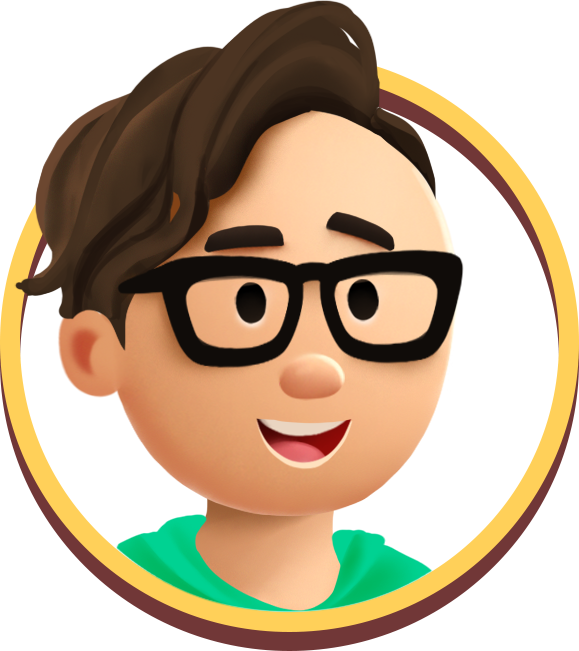 Pavel
Product Specialist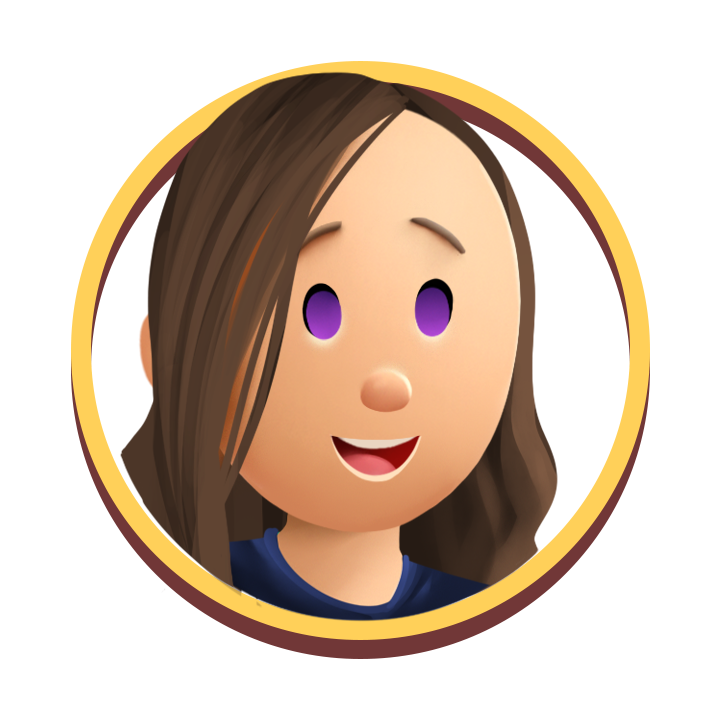 Tylianna
Community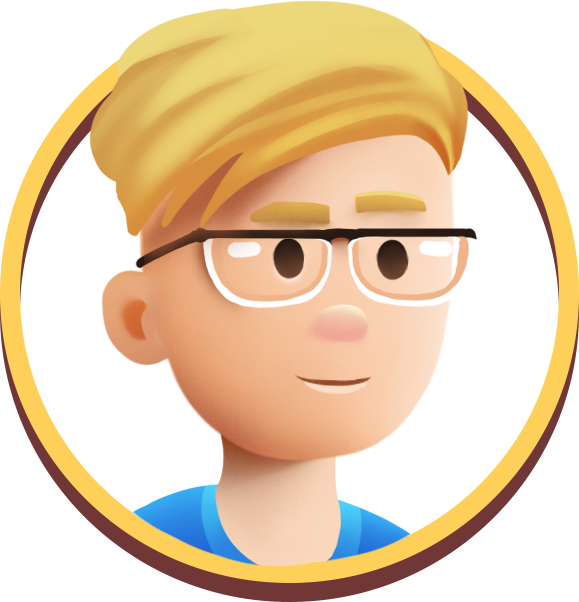 Oleg
Gameplay Engineer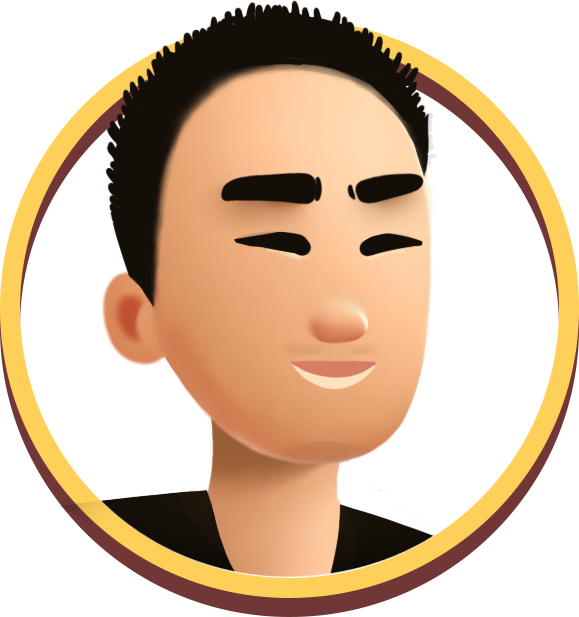 Kris
Backend Engineer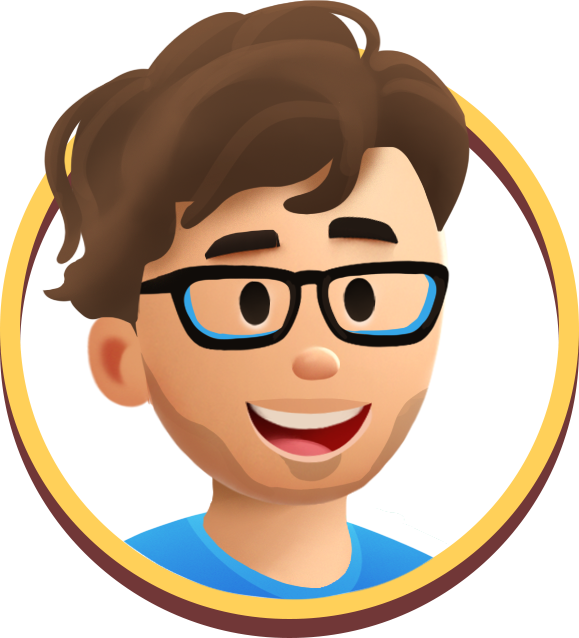 Felipe
Director of Art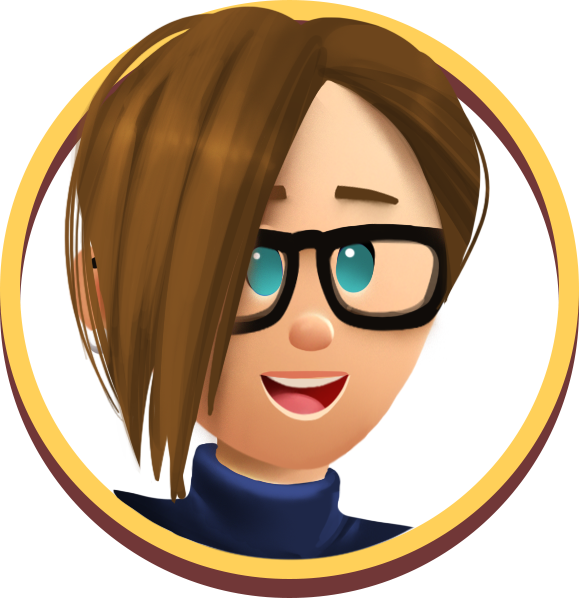 Alena
Artist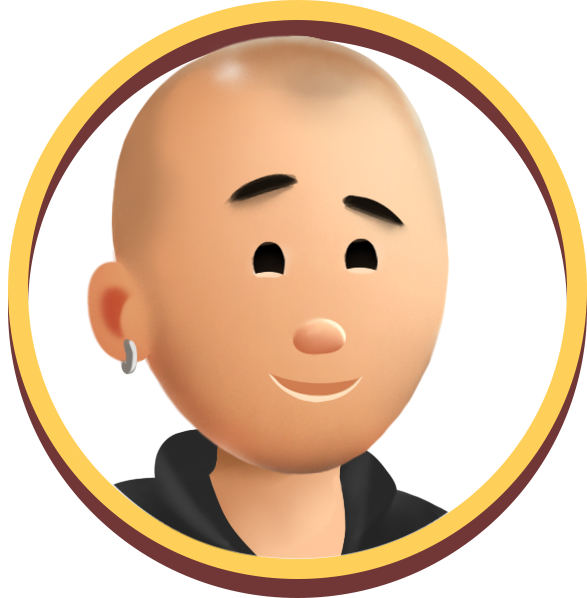 Ilya
Artist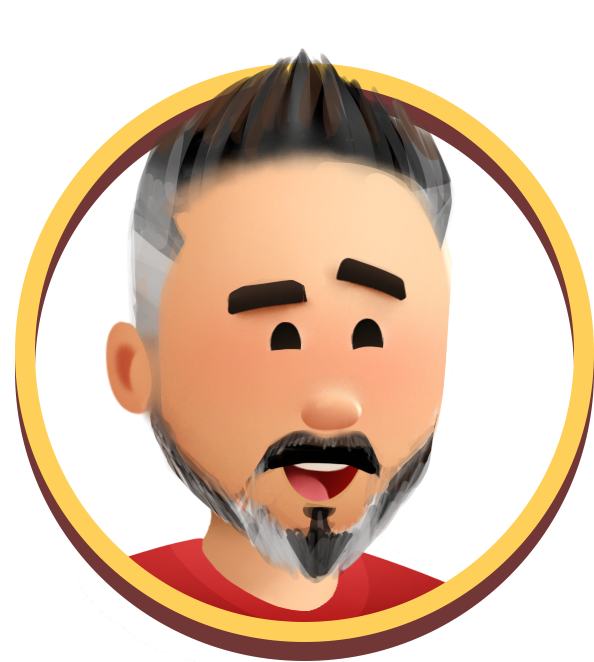 Nacho
Animator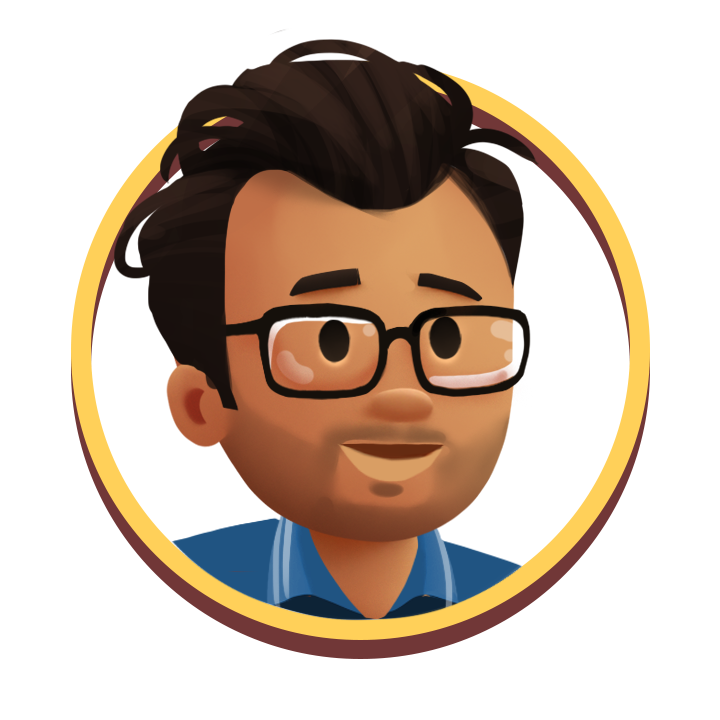 Debasish
Animator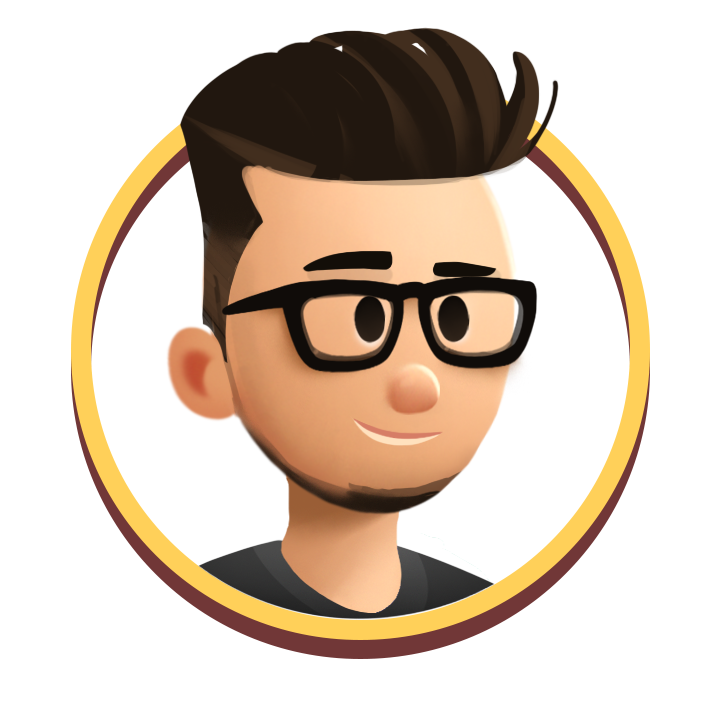 Nishkarsh
Technical Artist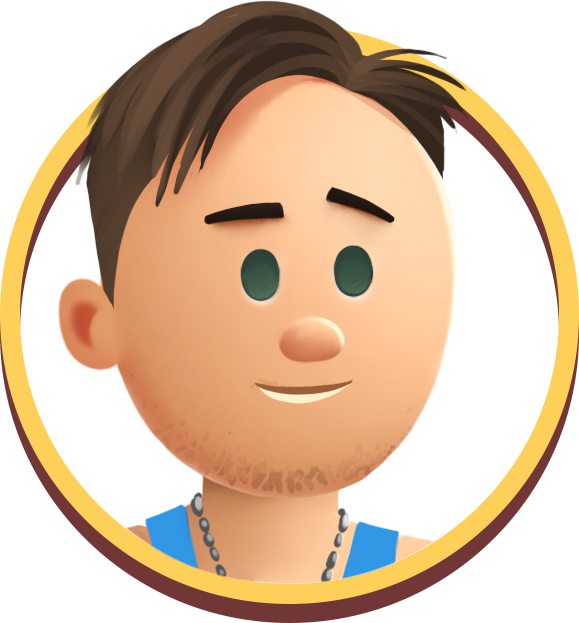 Mikhail
QA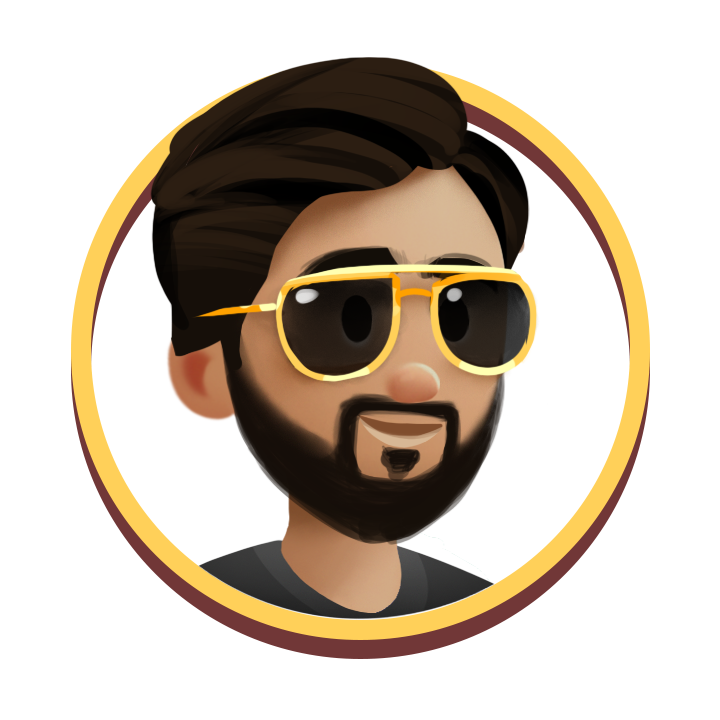 Saad
QA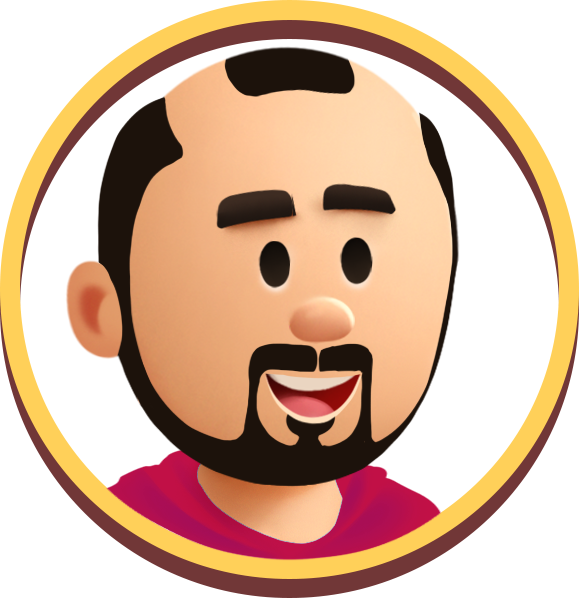 Mike
Game & Systems Designer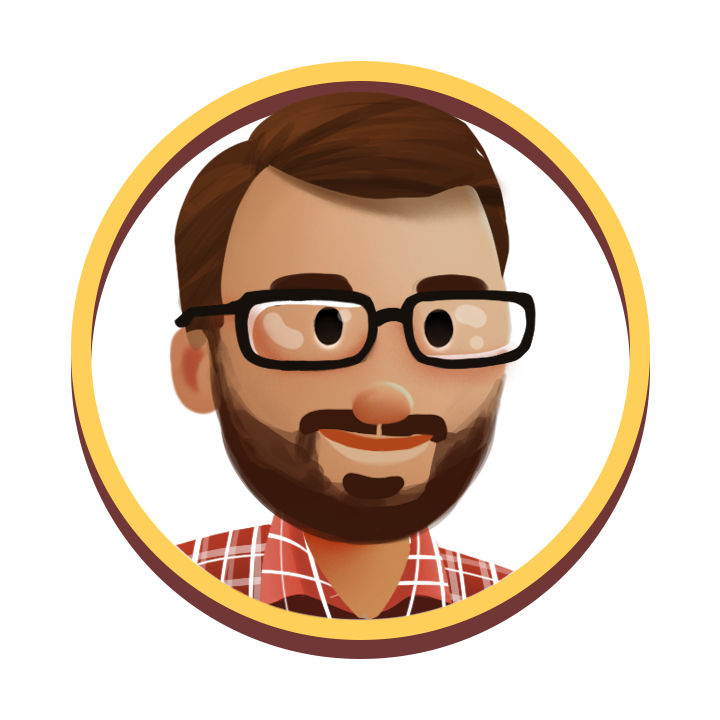 Santosh
Game Designer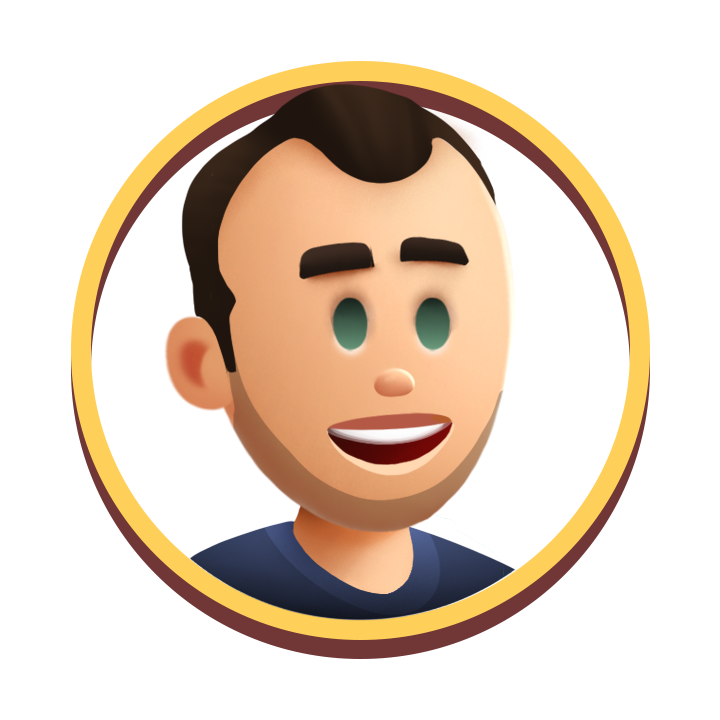 Eduard
Game Designer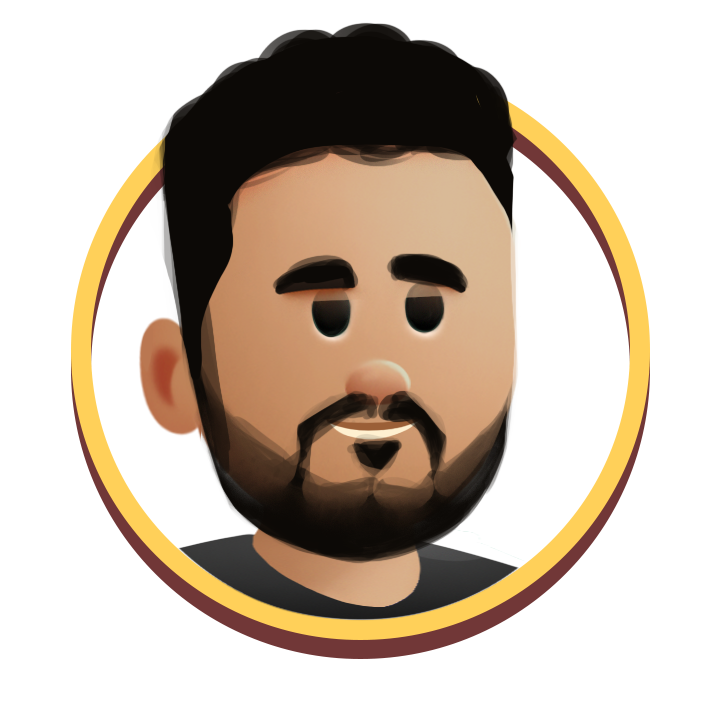 Chinmay
Analytics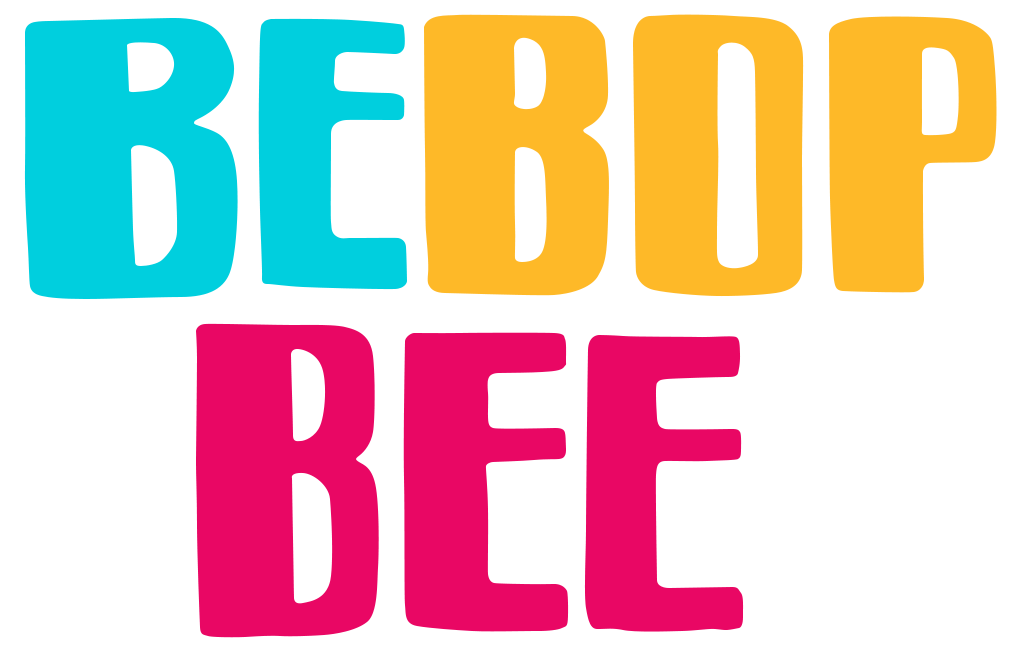 BebopBee crafts exceptional, emotive and enduring casual gaming experiences
We're a world-class team with deep expertise in the art and science of F2P on mobile with a collective pedigree from companies like TinyCo, Digital Chocolate, Zynga, and EA. Want to join our team? Check out the job openings below!
Watch Video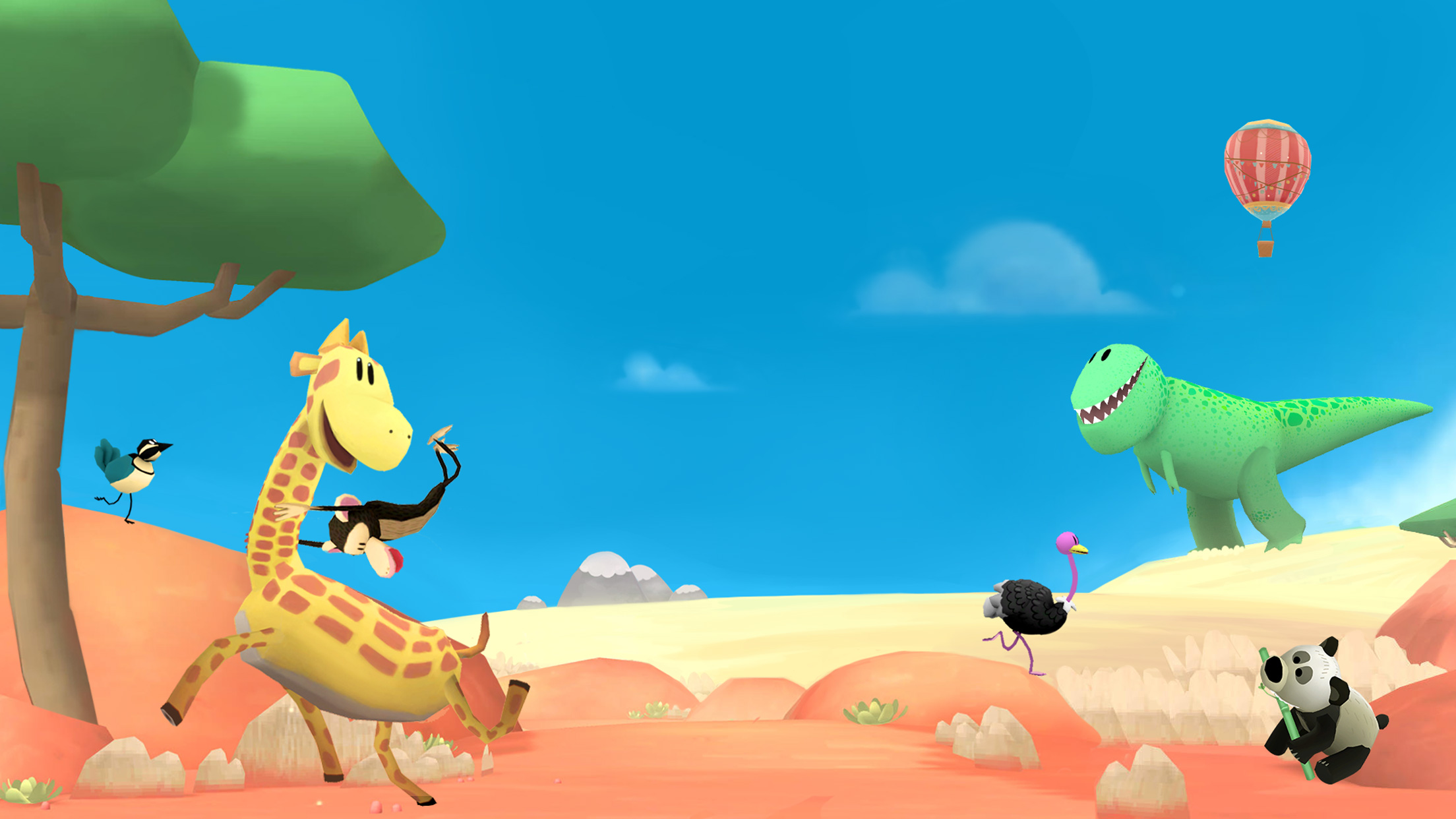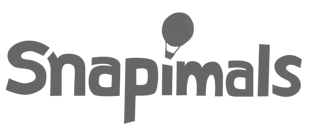 "Snapimals is the Pokémon Game the Rest of Us Have Been Waiting For - it oozes with charm. It's a simply feel good game, built with a lot of heart, and has already stolen ours" - Gamezebo


"You'll have a blast capturing nature's silly side in this fun photographic romp. Delightfully whimsical, this one is achingly cute and honestly fun" – Apple Editorial
Watch Video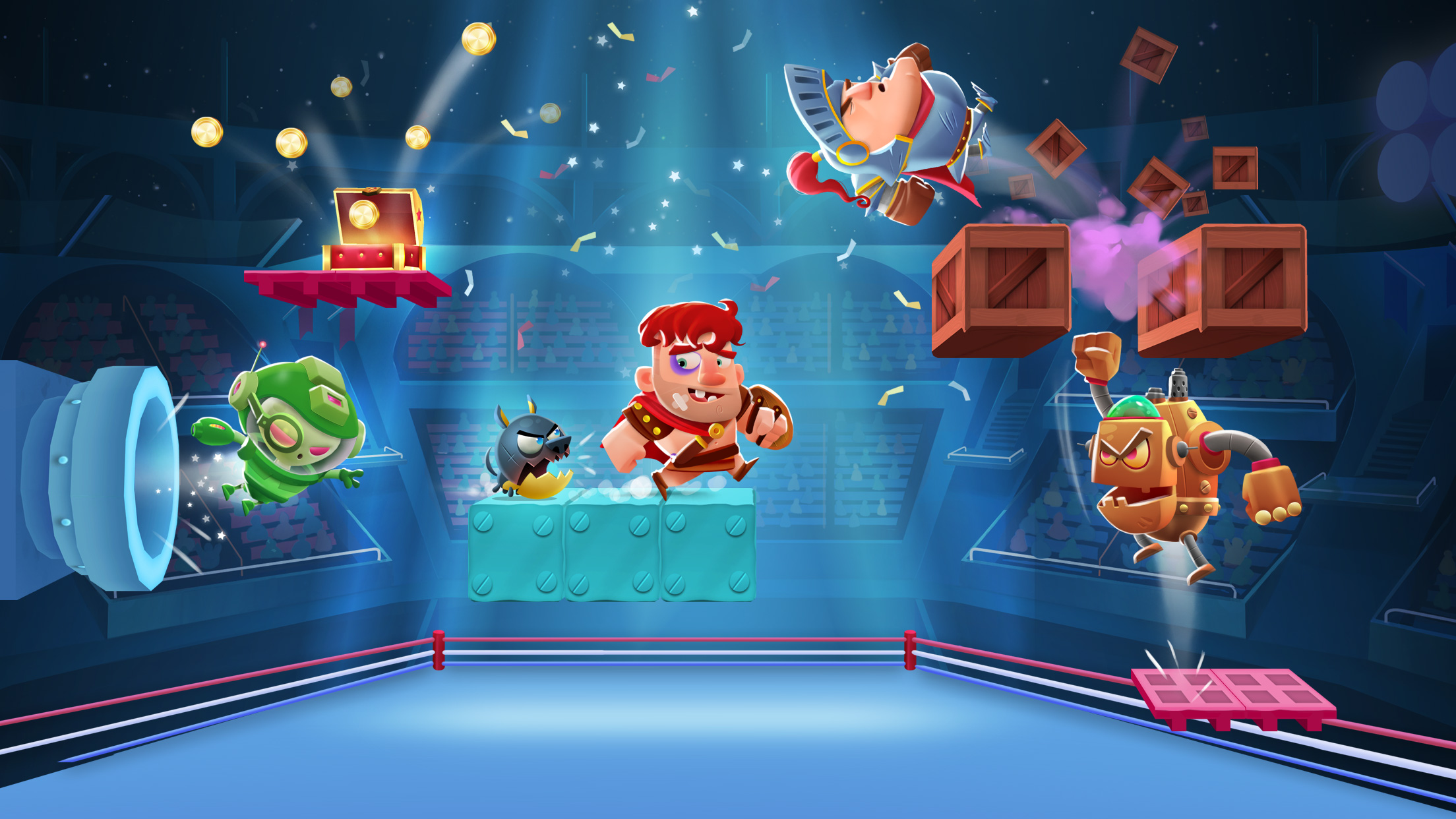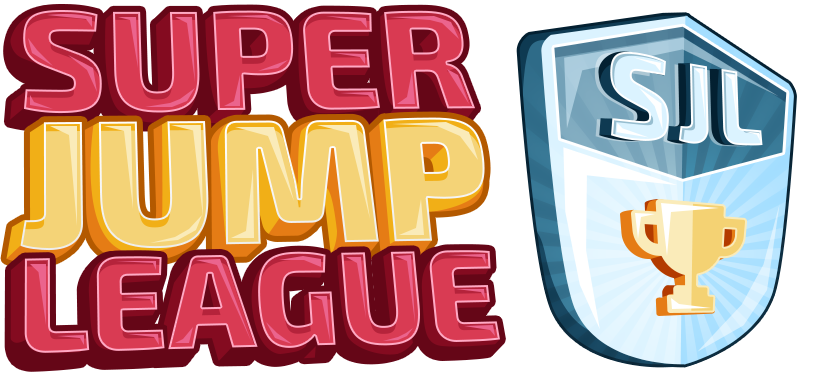 Super Smash Bro's for mobile! Cross-Platform, Real-time Multiplayer Action Arcade Fun with dynamic touch controls!

Modes(1vs1, 4P, 6P, TvT): Deathmatch | Last Man Standing | Capture the Flag | Hot Potato